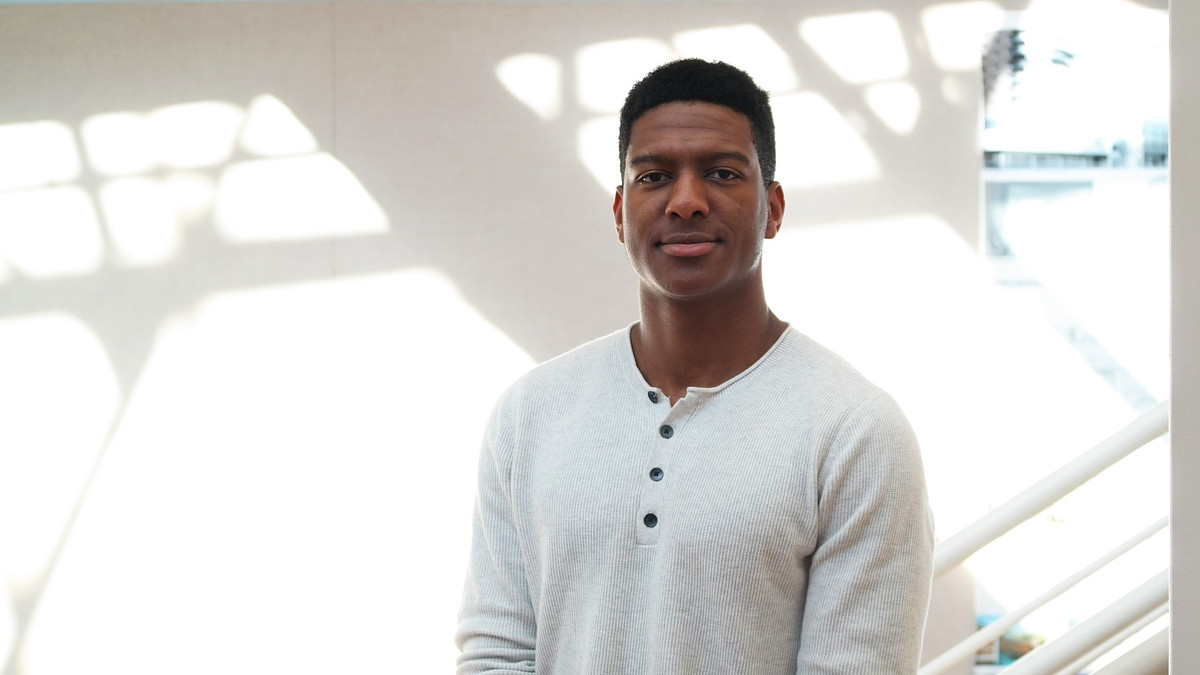 Ntchwaidumela H. Thomas
As a native of Atlanta Georgia, growing up in a big city I'd always find myself looking up to the edges of skyscrapers. One could draw the conclusion that this could led to a pursuit in architecture but that connection is much deeper. Architecture has afforded me the opportunity to problem solve creatively using my passion for the arts and design to find solutions that impact people and the physical world around us.
I began my career in academia obtaining a bachelors of Environmental Design in Architecture from North Carolina State University in 2014. I then went straight into the Masters program and recently completed the degree in 2017. I pride myself on being able to design in various environments and cultures. I believe that design practices are enriched when you can subject your creativity to different circumstances. During my studies I took learning opportunities abroad in Prague, Czech Republic and Hong Kong, China.
During my Masters program I began interning with Goode Van Slyke Architecture based in Atlanta, Georgia and I have worked with them for almost three years. Having completed all internship hours, I am now currently pursuing my architectural license.
Outside of Architecture, my life is comprised with large amounts of soccer, desire to socialize with people from all cultures, Photography and cooking as much as I can.
I strongly believe that design can impact the world more than anything. I think it is the responsibility of creatives to constantly seek how to better our reality.